On Saturday we had a surprise birthday party for my brother Kyle. He turned the big 3-0! We had a great time. Our Grandma and Aunt Lynne flew in from Arizona, his best friends Aaron and Brent came, and tons more family and friends. Happy Birthday Uncle Kyle we love you bunches!!!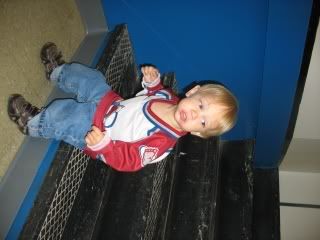 Cooper waiting for Uncle Kyle
Cooper loving his Aunt Lynne, he even shared his celery with her.
My Nephew Tatum.....he is only 3 months old! Such a big boy, but more of him to love!
Surprise!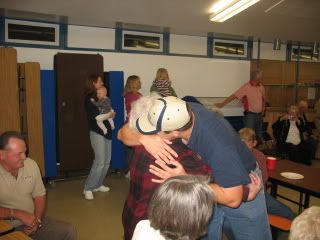 Happy to see Grandma
Surprise......Aunt Lynne is here too!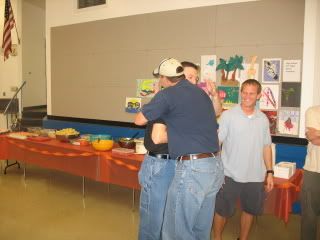 Kyle and his best friends Aaron and Brent.
My Sister in Law Kelly and Tatum
My Nephew Treven, enjoying a cupcake! Cutie Pie!
Lynne, Kyle, Grandma, and my Mom
Kyle, Grandma and me.
Happy Birthday Kyle!!! <3